Young Living May Promo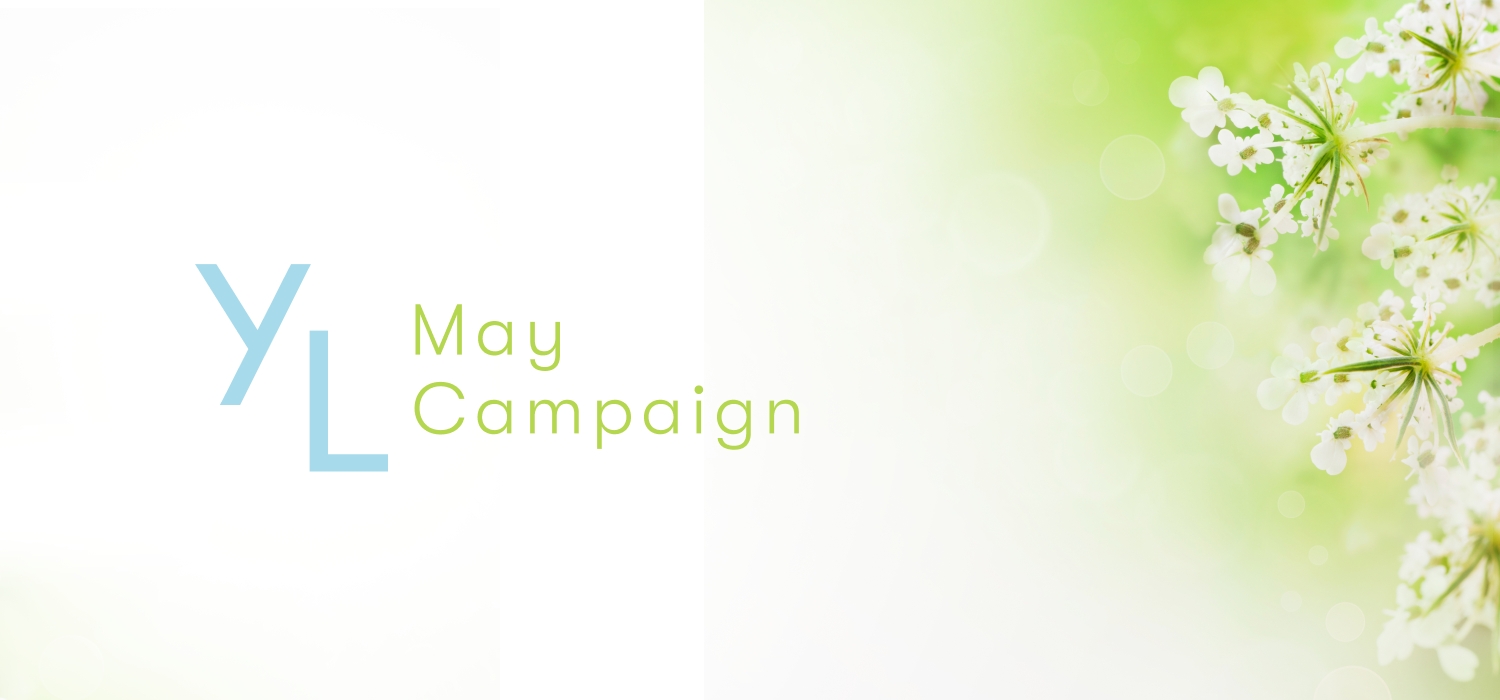 May 2021
Otoku-bin (ER Order) Campaign
Campaign Period
From May 1st (Saturday) to May 25th (Tuesday)
May is an invigorating and bright time of year.
Because of the continuous beautiful weather,
there is even a Japanese expression people use to describe this season: "May means fine weather" (Go-gatsu bare).
For 110PV and 200PV, we have prepared essential oils to help you enjoy this season to its fullest.
For 350PV, we have prepared essential oils to support the beauty of women.
110PV
Refreshing Herbal Fragrance Essential Oils
One Present From Three Varieties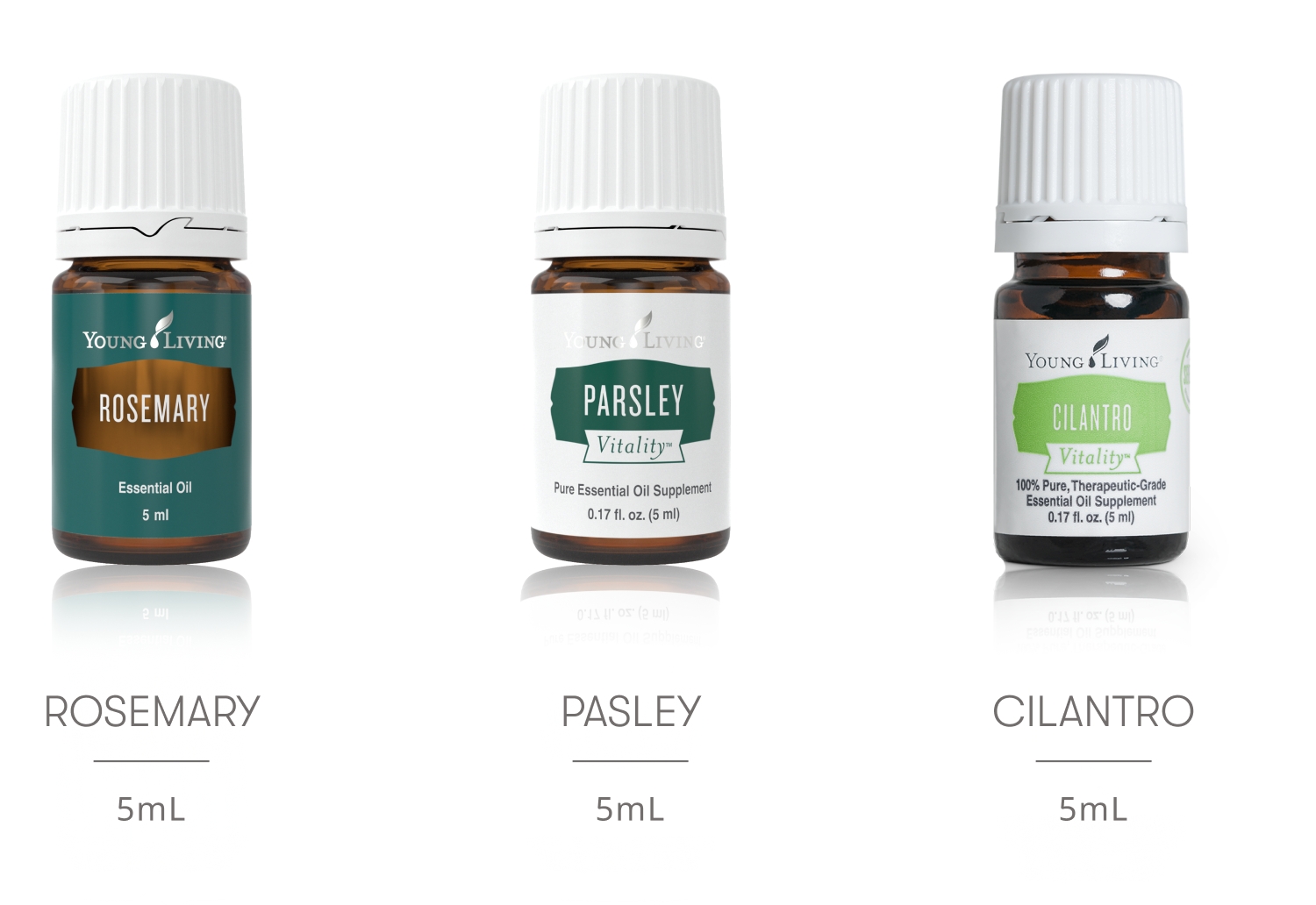 During the campaign period, for YL Otoku-bin 110PV and above, you will receive either a complimentary "Essential Oil Rosemary 5mL", "Essential Oil Cilantro Vitality 5mL", or "Essential Oil Parsley Vitality 5mL"!
We offer fresh essential oils, perfectly suited to this crisp season – herbal-scented Rosemary, and food-grade Cilantro Vitality and Parsley Vitality. They each have a fresh fragrance, redolent of May. In addition, the two Vitality oils can be used as a flavoring for your meals. Please look forward to whichever you receive. (Gifts are not exchangeable)
200PV
Recommended for cooling meditation
You will receive one of these two essential oils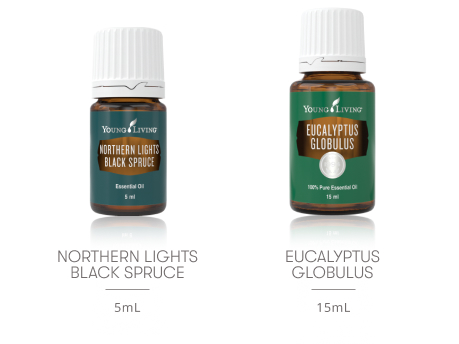 During the campaign period, YL Otoku-bin 200PV and above will receive either a complimentary "Essential Oil Northern Light Black Spruce 5mL" or "Essential Oil Eucalyptus Globulus 5mL"! Please look forward to whichever you receive!
Northern Light Black Spruce has a refreshing forest scent. Eucalyptus Globulus has a cooling fragrance, popular in spas. Both of these essential oils are suitable for use during meditation. (Gifts are not exchangeable)
350PV
A complimentary essential oil
Supporting women from ancient times to the present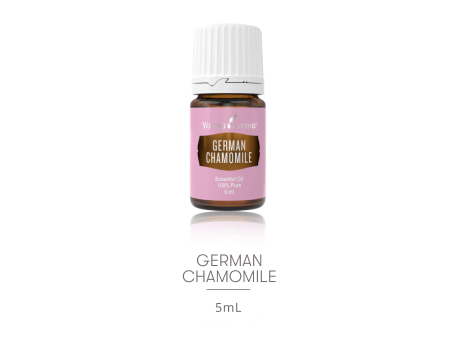 During the campaign period, YL Otoku-bin 350PV and above will receive one "Essential Oil German Chamomile 5mL"!
From ancient times, German Chamomile has supported women who seek beauty. It is also recommended for skincare.
May 2021 10% Off Products
The season for comfortable outdoor life has arrived!
For 10% off in May, we have prepared self-care items
Perfect for the whole family to feel comfortable outdoors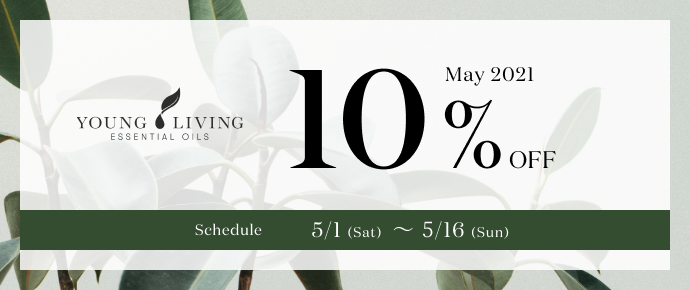 Day by day, the sun is shining more brightly, and the temperature is getting warmer.
As the temperature gets warmer, it's time to spend more time outdoors.
In the midst of the "new every day" that early summer 2021 brings, we have prepared items for natural and complete self-care, to allow you to enjoy outdoor life and nature activities and without hesitation.
Outdoor Defense177mL
"Outdoor Defense" is a lotion-type product with a blend of invigorating citrusy aromas,
and a must-have to enjoy nature comfortably.
Containing essential oils which are said to keep insects away,
this lotion is recommended for those who want to gently protect their skin from the irritations that outdoor life can bring.
The blend of citronella, lemongrass, and rosemary essential oils,
which are popular for early summer, with geranium, spearmint, thyme, and clove,
creates a pleasant scent that keeps both body and mind healthy.
Quantities are limited, so order soon!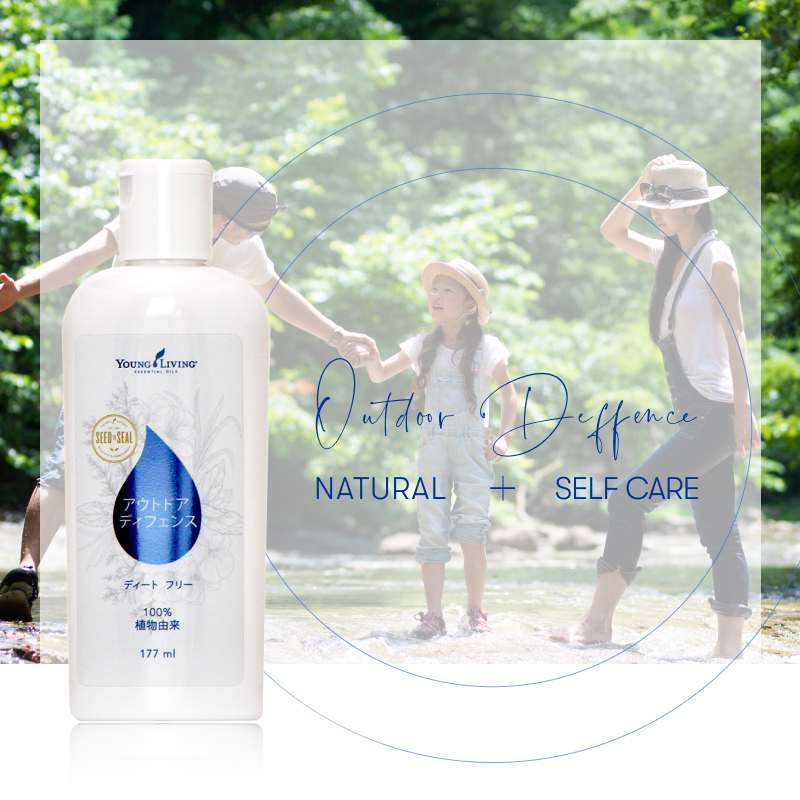 Product number: 23270D
PV: 34.75
Sharing member price: 5,500 yen
Shopping member price: 7,260 yen
※To apply the special campaign price, please select the product number with a "D" at the end.
※Please bear in mind that the promoted products may be subject to change without notice if high-quality materials are unable to be procured because of weather, growing conditions, or other factors.
READY TO BECOME A MEMBER?