I have a box delivered to my house every month that I like to call my "Wellness Lifestyle In a Box".
It includes many different items that I would have bought at the store anyway, except now I know for sure that the ingredients are safe for my family, my children and even my future pet.
While initially, I thought that this would turn out more expensive, I figured that investing in my family's health is a priority for me. But here is the BEST part:
It actually has turned out more economical in the long run!
I would love to share with you why and how.
You start earning back 10% right away on the products you purchase in the Essential Rewards program and this goes up to 20% by your 4th month!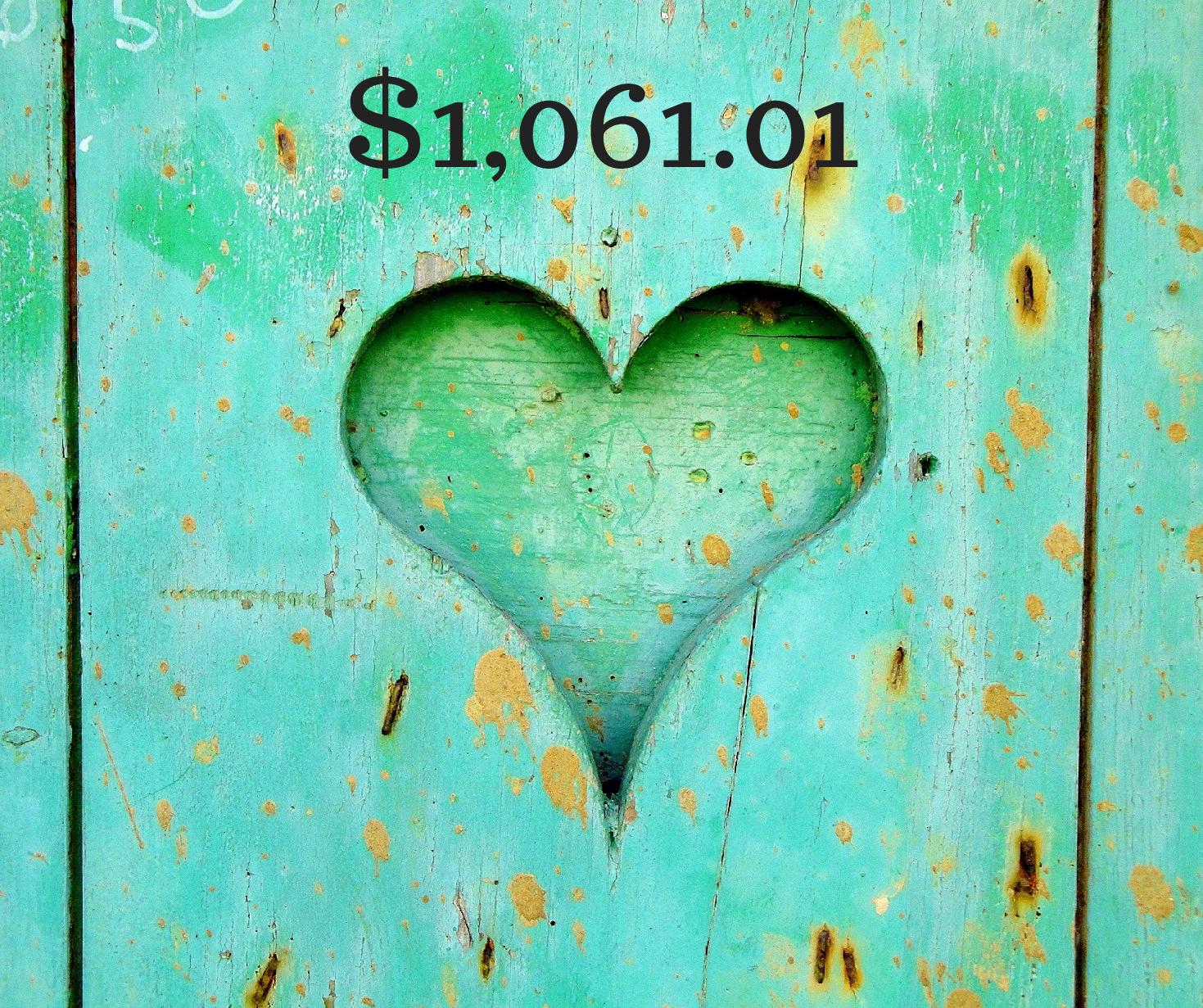 $1,061.01!
That is how much I earned back in 2017 for participating in the Essential Rewards program! Seriously, what other company pays you back just for switching out what you already buy from the stores for your household and personal care needs?
Oh, and this doesn't even include the bonus monthly promos and quarterly free oils that we get every single month for qualifying orders!
You will receive free oils every quarter discounted shipping and discounted product sets.
At 3 months you get a FREE Peppermint Vitality, 6 months FREE Thieves Vitality, 9 months a 15ml of Tea Tree and at 12 months a blend created by Gary!
Check out this page to find out which Bonus product you will get this month for participating in the Essential Rewards program!

Remember, you are always IN CONTROL of what you order when you order and how much you order every single month with a minimum of 50PV, which is almost always equivalent to US$50 in the US market.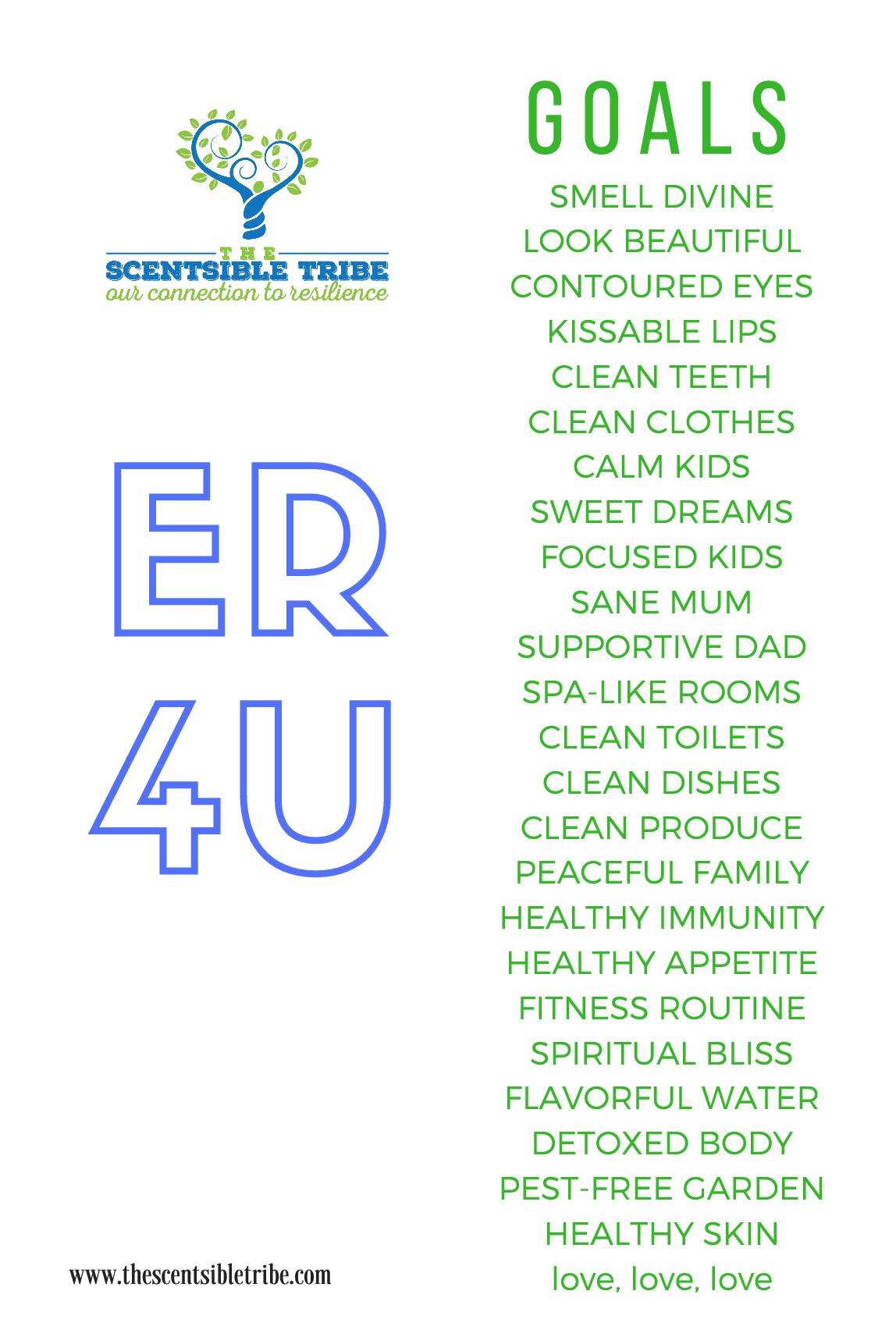 Things I don't buy at the store anymore
Switching what I used to buy at the store to Young Living has reduced my stress level so much! I used to be the one that stood at the grocery store aisle reading labels, checking my Think Dirty app, EWG.org database and end up getting more and more confused.
I would go crazy at how I can't afford the super clean items and why do they need to charge so much anyway just because they claim to be green? Then I noticed that most of them had essential oils as active ingredients and from my research, most essential oils used in the personal care industry are not therapeutic grade.
With my Wellness Lifestyle in a Box, I just reorder every month what I run out of, whether it is the shower gel, shampoo, toothpaste or household cleaner. So much easier!
With this optional program, you can decide to start or stop anytime, just remember to redeem your points before you stop. One major disadvantage to stop would be losing your place in the accumulation of points. I am earning back 25% right now and if I stopped I would be back at 10% again if I started up once more. Not sure why I would ever do that since my family is thriving with all the good quality products.
Ready to get started?
To sign up, login to your account, click Menu/Essential rewards and join today. BONUS: If you join ER after reading this article, I will send you a bonus free roller bottle of your choice! Just send me an email and we can chat about it.