❣️I see you.
🌈I believe in you.
💖You are loved fiercely and unconditionally.
🌠Your light is waiting to shine bright.
💫You are meant to have an abundant life.
Everyday, you are faced with choices that will contribute to the unfolding of your story.
Will you move towards your best, authentic beautiful, self, step-by-step, choice-by-choice, 5 minutes at a time?
The world needs your unique contribution that is in alignment with your values of living wholeheartedly.
This is your one wild life. What will you do with it?
I don't have your answers. You do.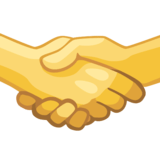 Will you take my hand so I can guide you home to your all-knowing inner joyful self?
Come with your curiosity, your willingness to allow and your playful nature.
🌀Let's dive deep into the everywhen together to uncover your soul's deepest desires.
✨Ready.Set.Create.
What's holding you back?
https://thescentsibletribe.as.me/takemyhand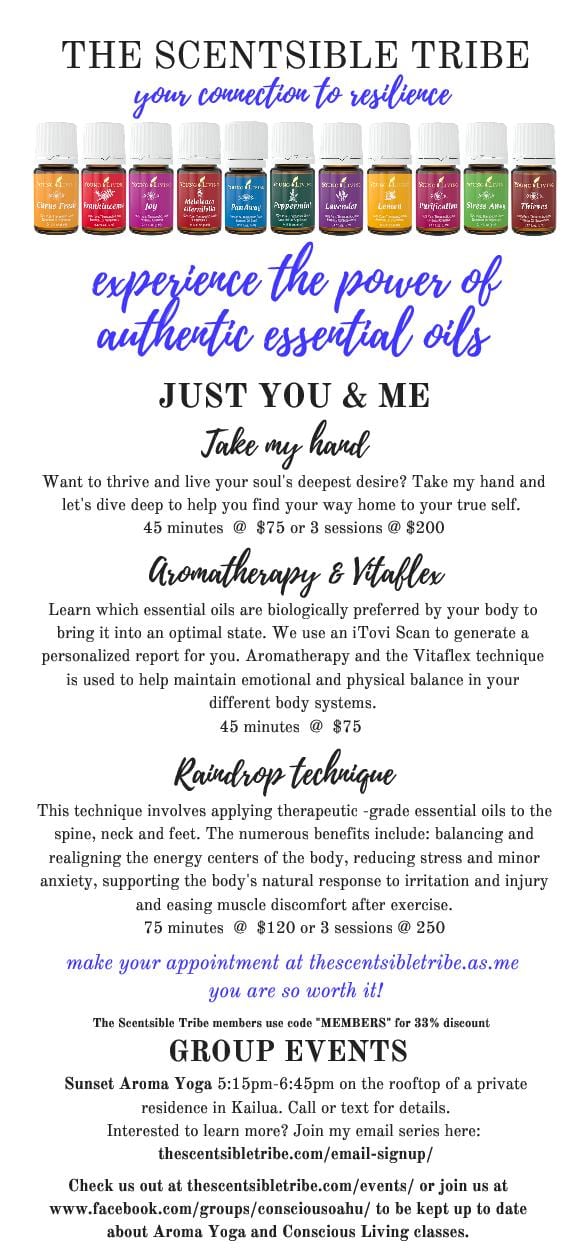 READY TO EXPERIENCE ESSENTIAL OILS?
Click on the link below to sign up for any of the private sessions with Lee Yen Anderson!