Category:
YL Blog
We 10/10 believe in beauty therapy. An elegant face mask, decadent lotion, or luxurious lipstick...
Read More
In the mint family, Spearmint can get overshadowed by its powerhouse cousins Peppermint and Rosemary. But we think it's high time Spearmint stepped into the limelight.
Read More
Want to get creative in the kitchen (kids are invited too), play with flavors and styling, and feel fancy to boot? Dress up your drinks with ice cubes infused with essential oils!
Read More
You may have heard the saying "What happens in the bathroom stays in the bathroom." But...
Read More

A great first impression starts with the right fragrance. Be memorable for all the right reasons...
Read More
Does anyone have more fun with essential oils than we do? Probably not! We're all about imagining...
Read More
HIIT the pause on stress? Run to a healthier life? Zumba to a happier you? Yes to all of the...
Read More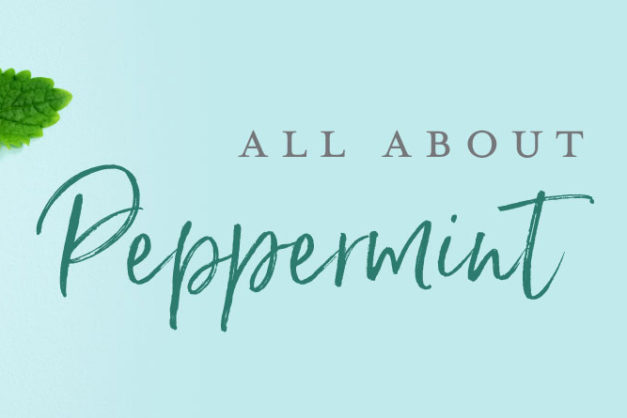 Oh, peppy, perfect Peppermint-how we adore you! Peppermint essential oil, one of the most...
Read More
When we say that essential oils can be enjoyed by the whole family, that includes Bingo and...
Read More
Have you ever been driving along a familiar road and then nearly passed your destination...
Read More
Flying off to Finland or Fiji? Road tripping along Route 66? Cruising through Croatia or...
Read More

Check out these favorites posts!
Get Started with Young Living
Popular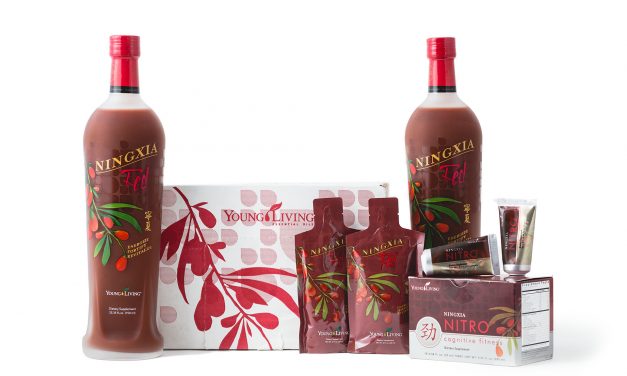 Learn more about what's included in the NingXia Red starter kit from Young Living.
Learn about Essential Oils
Popular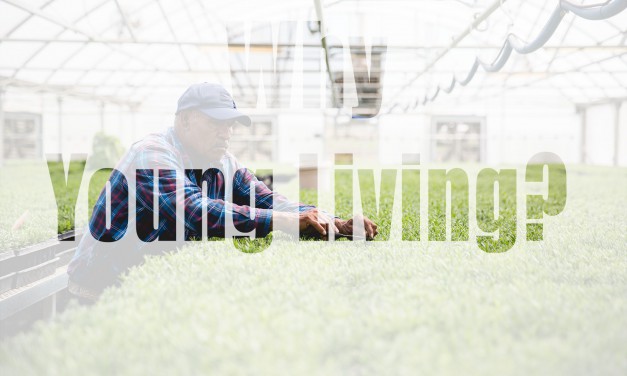 "It's not just our slogan, it's our calling" From the time-tested and proven Seed to Seal process...
Using Essential Oils
Popular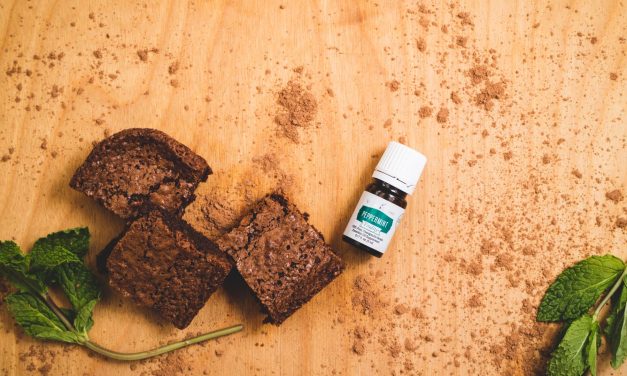 Brownies are everyone's favorite, right? Well how about adding an extra zing with some Peppermint Vitality Essential Oil. Mint and chocolate are a classic combination that is bound to continue pleasing many for years to come.
Categories
Related Posts
We 10/10 believe in beauty therapy. An elegant face mask,... Read more →