Category:
Uncategorized
Fall is just around the corner, but it can be hard to let go of summer. Thankfully, the Gifts With Purchase for September are going to help us transition smoothly from summer to fall and have our immune systems and bodies ready...
Read More

Check out these favorites posts!
Get Started with Young Living
Popular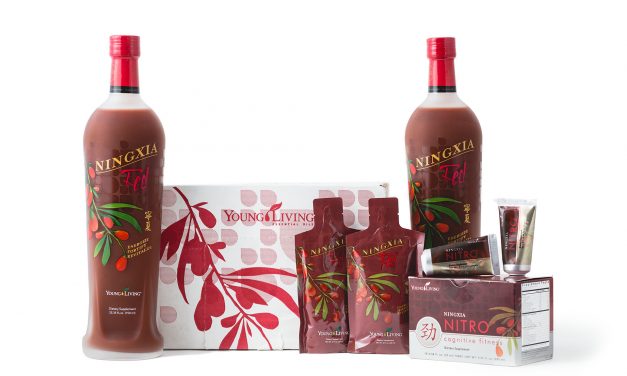 Learn more about what's included in the NingXia Red starter kit from Young Living.
Learn about Essential Oils
Popular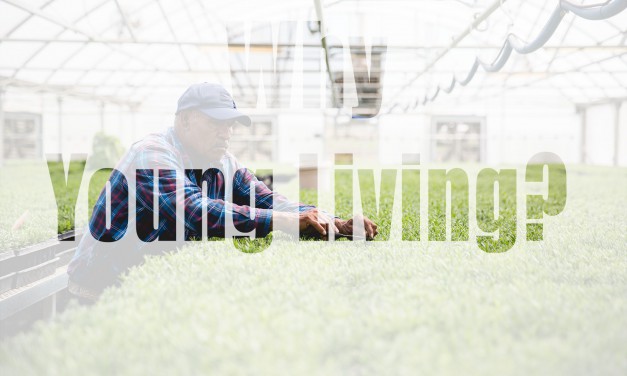 "It's not just our slogan, it's our calling" From the time-tested and proven Seed to Seal process...
Using Essential Oils
Popular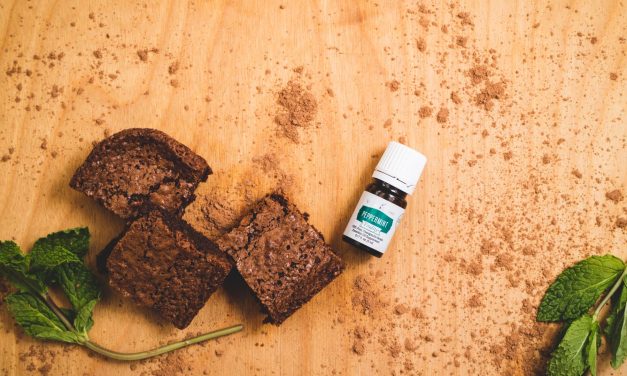 Brownies are everyone's favorite, right? Well how about adding an extra zing with some Peppermint Vitality Essential Oil. Mint and chocolate are a classic combination that is bound to continue pleasing many for years to come.
Categories
Related Posts
Fall is just around the corner, but it can be... Read more →